For site-specific information, location schedules, and offerings, please click on the specific site links below for details:
---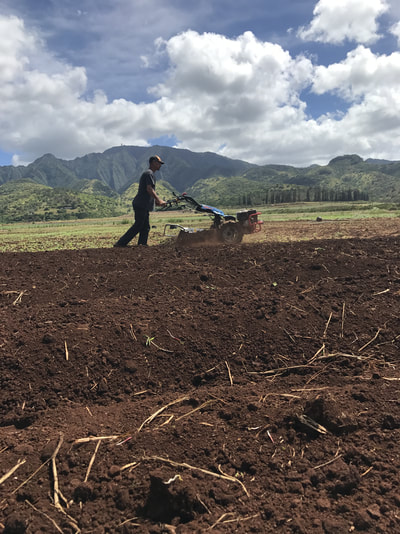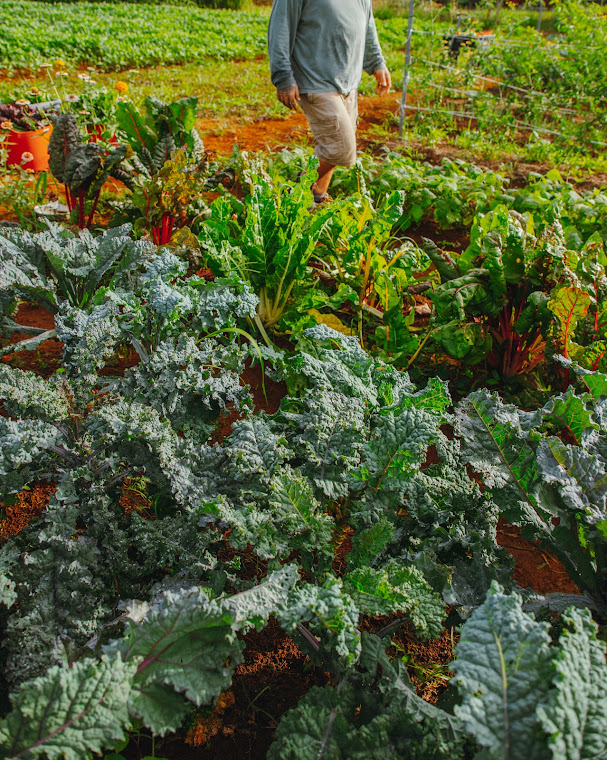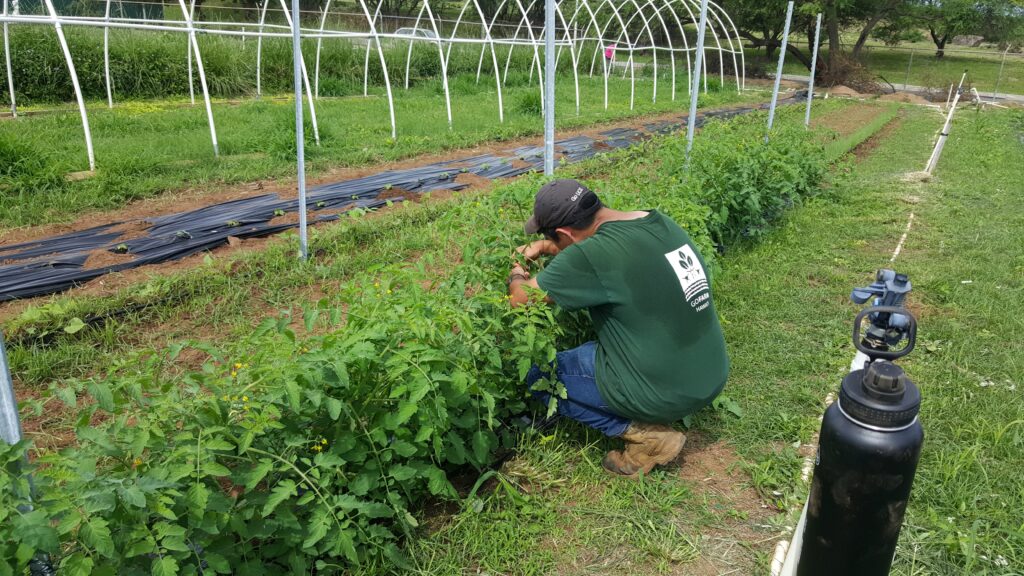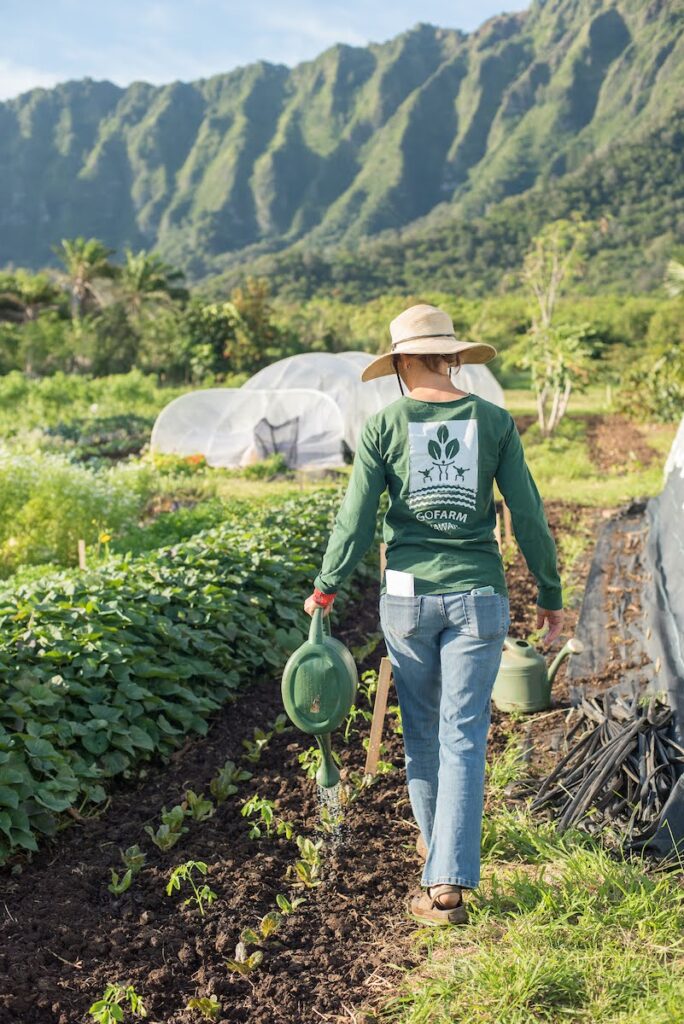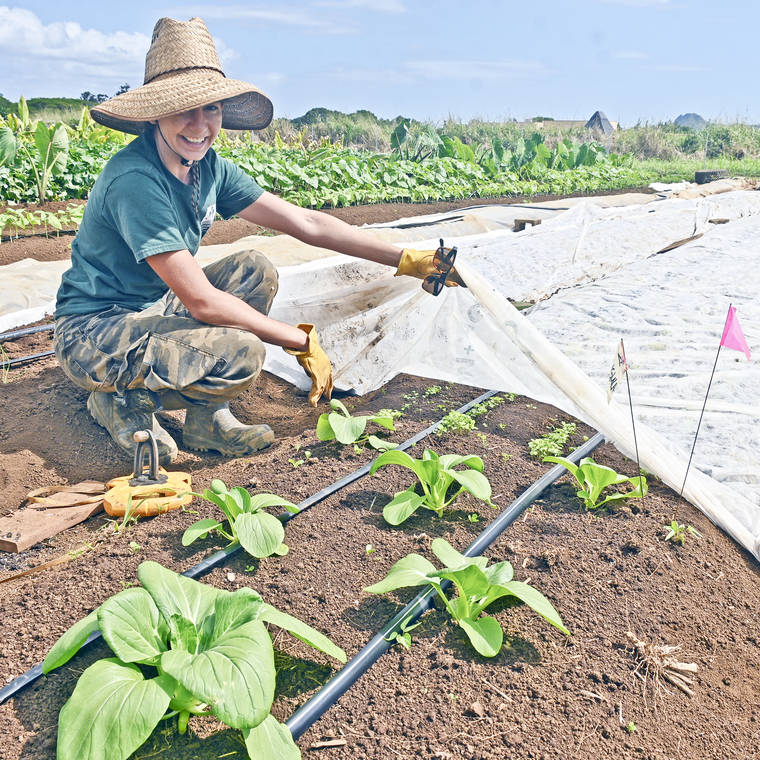 Want to be notified when future cohorts are starting?
To get notified about future sessions, sign-up for our mailing list here.
---
Want more information about the GoFarm Hawaiʻi Training Program?
Find details about each phase here and frequently asked questions here.
If you still have questions, please contact us at info@gofarmhawaii.org.
---
Looking for GoFarm Hawaiʻi AgBusiness Services?
Find information about our services here.
Send a client application to agincubator@ctahr.hawaii.edu.
We will contact you within 3 business days.